A busy summer - bringing a six month community writing project to its conclusion - lovely printed, illustrated book of creative writing - Shorelines - which sold its first hundred copies in the first week. Then there were my five events at the 2011 Wigtown Book Festival for which I had to have another edition of Southight literary magazine ready and my own new collection, KIN, in print.
Then there was my involvement in the 26 Treasures project at the National Museum of Scotland and
my ongoing work on a new fiction collection...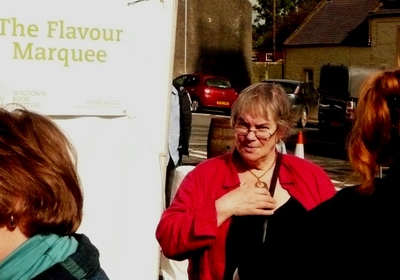 I'm not always this grumpy looking !