Catch-up on major events....from 2011 to date.
August 2013 - Created a writing project for the Environmental Arts Festival in Dumfries and Galloway - six weeks to create an illustrated, printed publication. Designed for 8-10 writers, it attracted 21, all of whom had work in the publication 'Tidelines' which sold its first 100 copies within a month.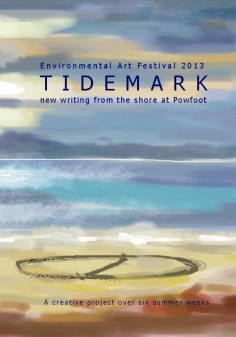 September 2013 - collaborative project 26 Letters - working with professional calligrapher, Rachel Yallop, for an illustrated alphabet
with a new poem for each letter. On international exhibition through 2014.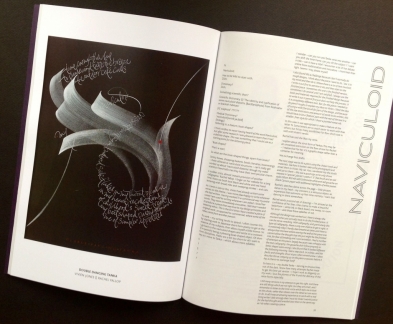 August 2012 - 'White Poppies' -short story collection on women amongst warriors. Written with a Creative Scotland Writer's Bursary. Pewter Rose Press.